21 Jan 2021 - 22 Jan 2021 2 days from 09:00 - 16:30
Agile Product Owner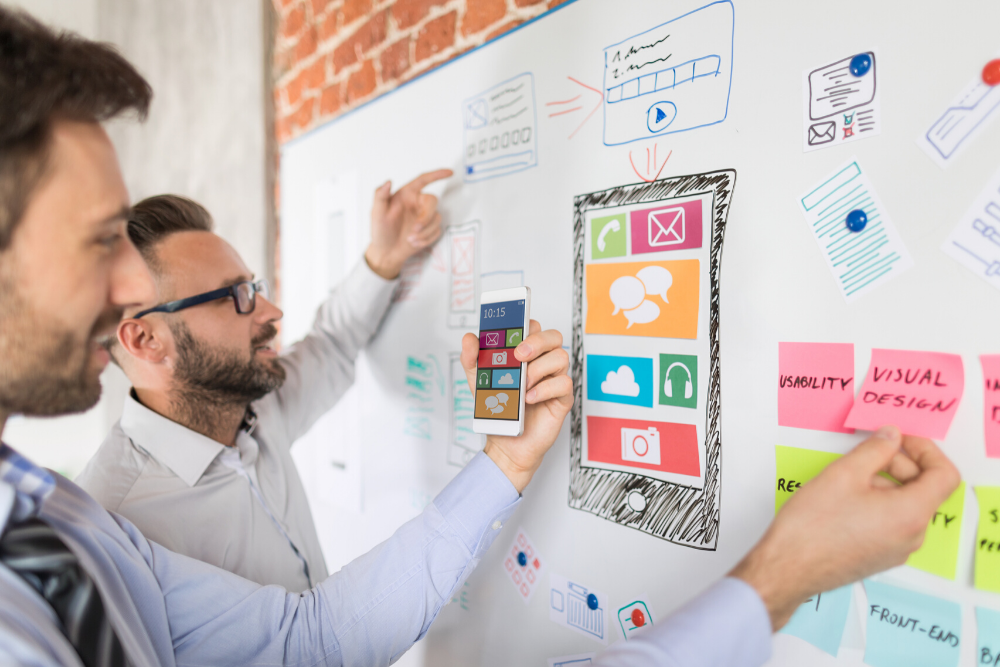 Product owner is a key role in Scrum, but many organizations still struggle to apply it. PO is in the center of communication between management, development team, other departments like sales and marketing, users of the product, Scrum Master. To be successful a product owner should deeply understand his responsibilities, have the right toolbox and know how to use it.
This training aims to: clarify the role of the Product owner, demonstrate different tools and techniques needed in day-to-day work. After the event participants will be more efficient, productive in their work and more focused on real responsibilities. They will be motivated to manage their time more effectively and to act proactively in making the best product.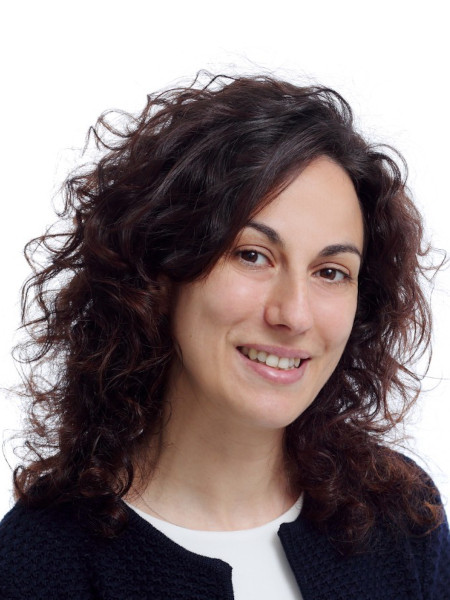 Teodora Todorova
Teodora has been in the software industry for 15 years – she started as a developer and went through almost all roles involved in software project implementation. As a project manager, Teodora has successfully applied both Agile and Waterfall methodologies.
In her workshops Teodora uses an interactive approach for learning by doing. Apart from just sharing knowledge and going through pre-defined examples, she always engages the participants in activities with scenarios from their real-life experience. Applying the acquired knowledge and skills to known situations and scenarios during the workshop has proven to be a very effective way for deeper understanding and stronger engagement with the topics. This also leads to participants feeling more confident and being more effective in applying the knowledge and skills back at their workplace.
Teodora is a certified PMP®, PMI-ACP® and PSM®.
---
Programme
Agile Intro
What is Agile and why this way of working is so important for our users
Scrum
Scrum process - high-level overview of Scrum process
Gaining predictability in delivery
Understanding adaptive planning concept and how to apply it
Release Planning
Understanding product's whole value stream
Decision making
Prioritization
Define and calculate ROI
Align with strategy
Product Market Fits
Competitors
Product's users - who are our users, what are their problems and needs
Trends – analyzing and defining the trends in the market
Product Backlog management
What is the right way to organize the product backlog
Refinement process - when, who, how
Agile requirements
What are user stories and how to write great user stories
Creating realistic roadmap
Communicating, keeping visible and updating the roadmap
Using Story Mapping technique
Team collaboration
Define quality
Communicate requirements
Create Acceptance test
Stakeholders
Keep stakeholders engaged
Set realistic stakeholders' expectations
---
About the Course
The role of the Product owner requires a combination of knowledge and skills. Product owner must understand the market, consumers, business and, at the same time, be able to communicate effectively with the development team.
This training will show how it is possible to prioritize and succeed on daily basis.
This training is appropriate for Product Owners, Product Managers, Business Analysts, Project Managers, Account Managers, Team Leaders who are involved or responsible for planning and monitoring projects running in Agile environment and requiring high level of adaptability.
The training will also be useful to all involved in project implementation in Agile environments, regardless of their role.
After the training participants will be able to:
Understand the Agile process, responsibilities of the product owner at each step and effectively fulfill them.
Organize the product backlog effectively.
Effectively collect, communicate and describe project requirements.
Develop product roadmap.
Define the product vision.
Identify stakeholders, keep them engaged and set realistic expectations.
Plan the release and monitor progress.
Effectively manage their time.
And more....
590

BGN
January 21-22, 2021
2-day training (16 teaching hours)

Participant workbook

Certificate of completion
*Price is without VAT
Pay with Credit Card or Bank Order
Subscribe for Our Upcoming Events
Stay up-to-date with our upcoming courses and free meetups.
Този сайт използва бисквитки за аналитични цели, персонализирано съдържание и реклами. Ако продължите да го разглеждате, вие се съгласявате с използването на бисквитки.