25 Mar 2021 19:00 - 20:00
Keeping stakeholders engaged in Agile projects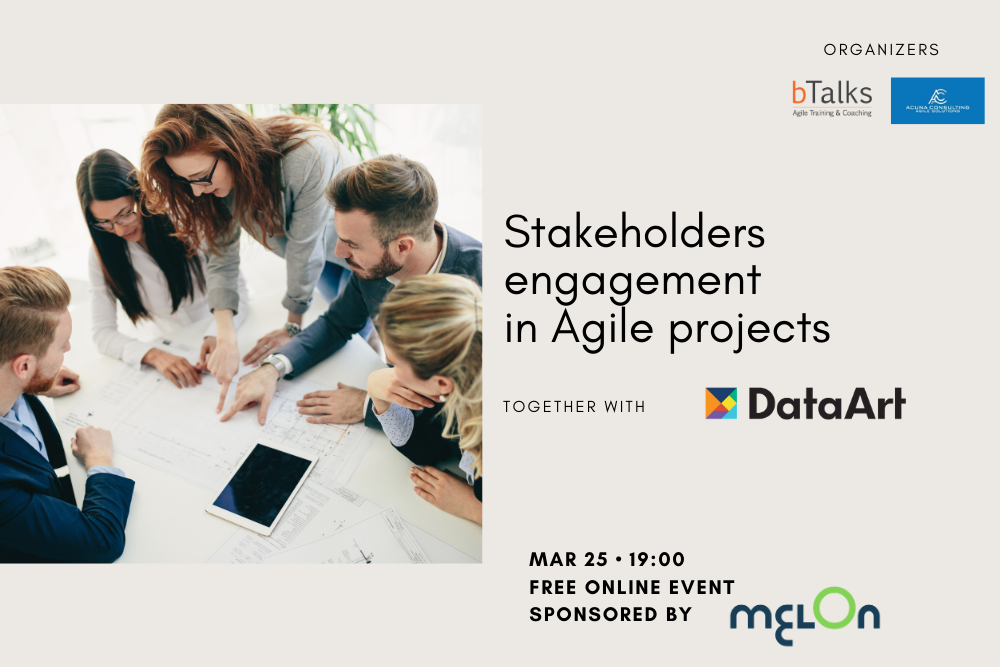 The success of a project implemented in an Agile environment is based on continuous collaboration and communication between business and developers. Building stakeholder engagement and keeping it throughout the project is a key requirement to delivering high quality products. It is no coincidence that this is one of the twelve principles in the Agile Manifesto - "Business people and developers must work together daily throughout the project."

For this reason, constant communication and cooperation are imperative, but sometimes it is not so easy and we need to work purposefully in this direction. It is even more difficult when the client is not located with us.

We have invited Denys Yukhno, Managing Director of the R&D center of DataArt in Bulgaria, to tell us how they manage to achieve this at DataArt, where clients are in different locations around the world, very often even in different time zones.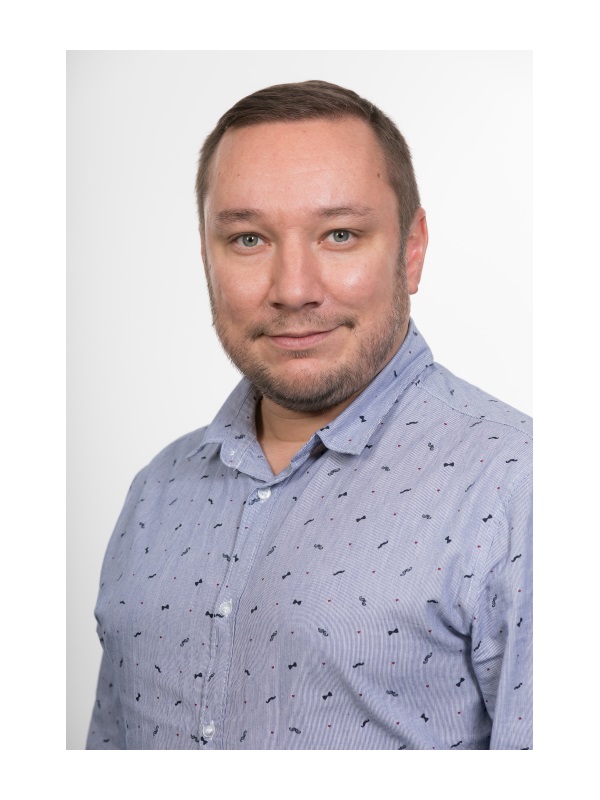 Denys Yukhno
Managing Director of the R&D center of DataArt in Bulgaria
Denys Yukhno joined the team of DataArt in 2017 at the position of a Delivery Manager in the "Finance" department contributing to the enrichment of the project portfolio of the company.
In 2018 Denys became Managing Director of the R&D center of DataArt in Bulgaria taking responsibility over the operational activities and the development of the company in the country.
Previously, Denys worked more than 10 years in the IT sector for companies like EPAM Systems Luxoft and Microsoft.
Denys has a master's degree in Applied Mathematics from the Technical University in Kharkiv, Ukraine.
About DataArt
DataArt is a global technology consultancy that designs, develops and supports unique software solutions, helping clients take their businesses forward. Recognized for their deep domain expertise and superior technical talent, DataArt teams create new products and modernize complex legacy systems that affect technology transformation in select industries - Finance, Travel & Hospitality, IoT, Media and Entertainment, Retail and Distribution.
DataArt has earned the trust of some of the world's leading brands and most discerning clients, including Nasdaq, Travelport, Ocado, Centrica/Hive, Paddy Power Betfair, IWG, Univision, Meetup and Apple Leisure Group among others. DataArt brings together expertise of over 3200 professionals in 20 locations in the US, Europe, and Latin America.
The company has specific company culture – lack of strict hierarchy and bureaucracy, flexible working time, possibilities for temporary or permanent relocation in a country where DataArt has office, as well as a well-developed system for continuing education.
You can find more information about DataArt here.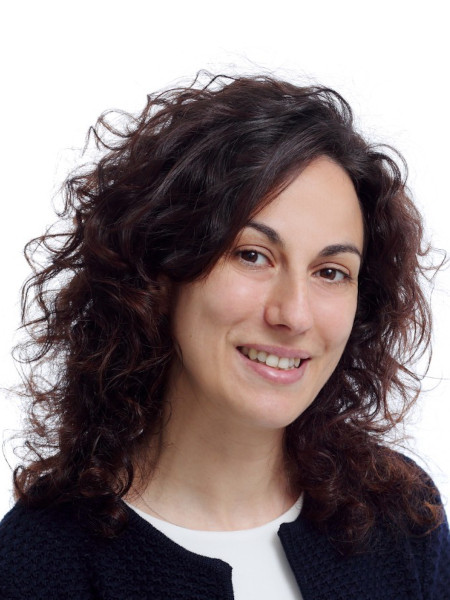 Teodora Todorova
Teodora has been in the software industry for 15 years – she started as a developer and went through almost all roles involved in software project implementation. As a project manager, Teodora has successfully applied both Agile and Waterfall methodologies.
In her workshops Teodora uses an interactive approach for learning by doing. Apart from just sharing knowledge and going through pre-defined examples, she always engages the participants in activities with scenarios from their real-life experience. Applying the acquired knowledge and skills to known situations and scenarios during the workshop has proven to be a very effective way for deeper understanding and stronger engagement with the topics. This also leads to participants feeling more confident and being more effective in applying the knowledge and skills back at their workplace.
Teodora is a certified PMP®, PMI-ACP® and PSM®.
---
About the topic
Keeping stakeholders engaged is absolutely essential for the success of any project. Involving stakeholders from the beginning and keeping them engaged throughout the project is one of the most important conditions for the success of the project and probably the most difficult to be achieved. We cannot expect this to happen by itself, but we must make efforts every day.
We will discuss:
How to identify our stakeholders effectively.

What techniques to use to keep their interest and how to involve them in the development.

How to make them to participate actively in meetings.

How to make them to respond quickly when we need information from them.
Together with

---
Programme
19:00 - 19:05 Opening
19:05 - 19:50 How to keep stakeholders engaged in Agile projects?
19:50 - 20:00 Q&A
---
March 25, 2021
19:00 - 20:00
Free webinar

Fill out the registration form and we will send you details.
sponsored by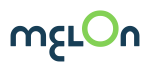 Subscribe for Our Upcoming Events
Stay up-to-date with our upcoming courses and free meetups.
Този сайт използва бисквитки за аналитични цели, персонализирано съдържание и реклами. Ако продължите да го разглеждате, вие се съгласявате с използването на бисквитки.