3 Sep 2019 18:30 - 20:30
The Most Frequent Problems During Scrum Meetings and How to Deal with Them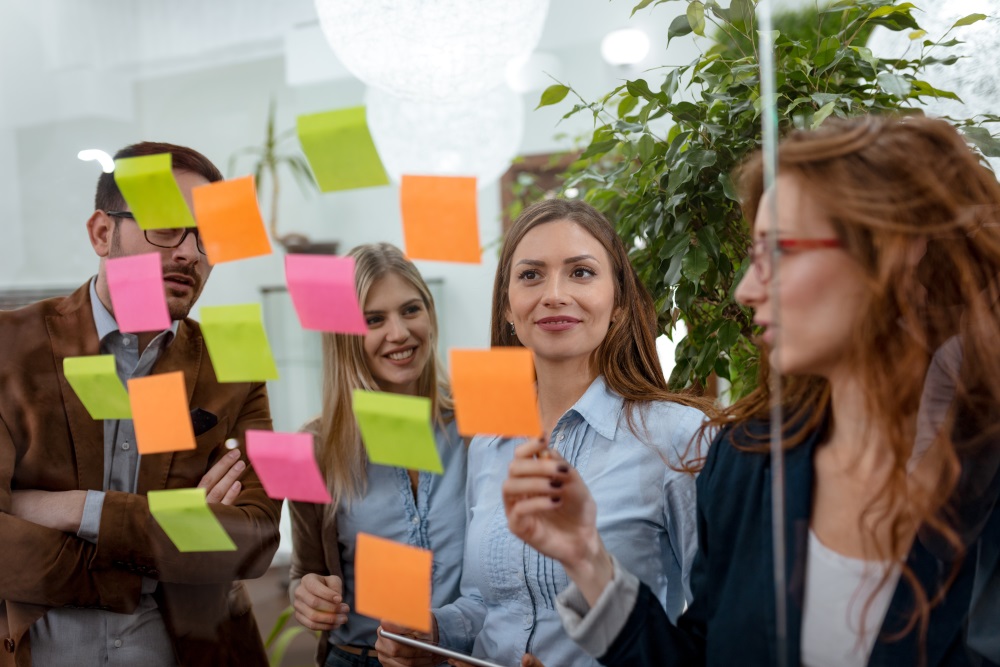 The biggest problem with Scrum is the amount of time spent in meetings. The real problem is not the amount of time but how effective this time is used. We find the same problems with all teams we coach, and we'll share them in this training. We'll answer the questions:

• How a meeting should be run to be short and effective
• What is the focus and outcome from each Scrum event
• Why Scrum teams lose focus and how to avoid traps
• Who is responsible for running effective meeting and reaching the desired outcomes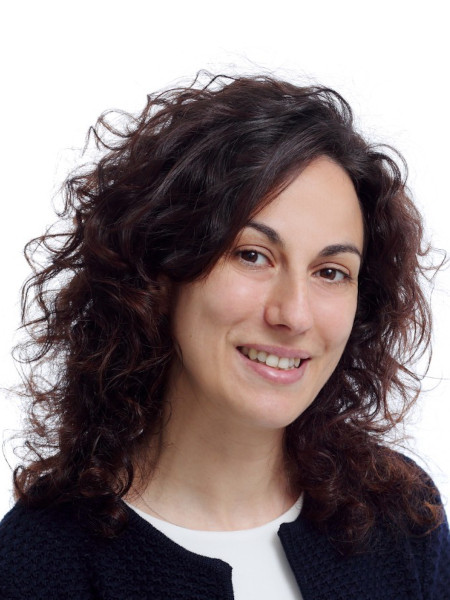 Teodora Todorova
Teodora has been in the software industry for 15 years – she started as a developer and went through almost all roles involved in software project implementation. As a project manager, Teodora has successfully applied both Agile and Waterfall methodologies.
In her workshops Teodora uses an interactive approach for learning by doing. Apart from just sharing knowledge and going through pre-defined examples, she always engages the participants in activities with scenarios from their real-life experience. Applying the acquired knowledge and skills to known situations and scenarios during the workshop has proven to be a very effective way for deeper understanding and stronger engagement with the topics. This also leads to participants feeling more confident and being more effective in applying the knowledge and skills back at their workplace.
Teodora is a certified PMP®, PMI-ACP® and PSM®.
---
Programme
18:15 - 18:30 Registration
18:30 - 19:30 The most frequent problems during Scrum meetings and how to deal with them
19:30 - 20:30 Cocktails and networking
Free

entry
September 03, 2019
18:30 - 20:30
Past event.
If you are interested in events we organize, subscribe for our newsletter.
Subscribe for Our Upcoming Events
Stay up-to-date with our upcoming courses and free meetups.
Този сайт използва бисквитки за аналитични цели, персонализирано съдържание и реклами. Ако продължите да го разглеждате, вие се съгласявате с използването на бисквитки.