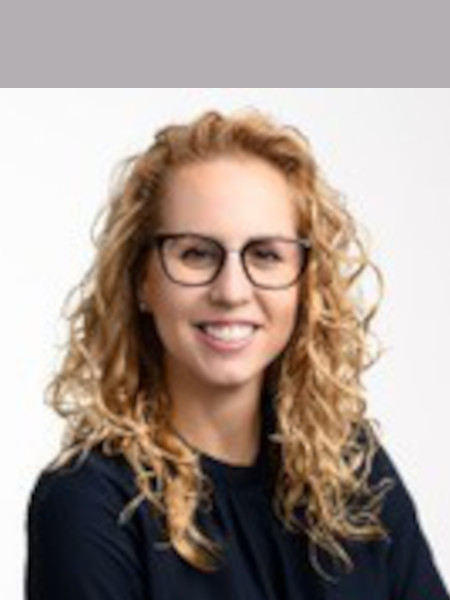 Boryana Angelova
" Tell me and I will forget, teach me and I will learn, involve me and I will learn. " Benjamin Franklin
Boryana Angelova holds a Bachelor's degree in Social and Organizational Psychology from the New Bulgarian University, she is a psychotherapist and a Certified Soft Skills Trainer.
Many years of experience in the field of Human Resources introduces her to the world of corporate clients and begins to develop and develop training programs for young people in the business environment. Conducts trainings for effective business communication, assertive behavior, how to successfully manage business meetings and conferences, negotiation, team management and leadership. She also has experience in conducting team building events.
After working with organizations such as a psychodrama coach, she could help you and your team through various workshops, lectures, trainings to improve your skills or to unite as a team.
Each training is also available online and can be modified according to your needs.
Subscribe for Our Upcoming Events
Stay up-to-date with our upcoming courses and free meetups.
Този сайт използва бисквитки за аналитични цели, персонализирано съдържание и реклами. Ако продължите да го разглеждате, вие се съгласявате с използването на бисквитки.