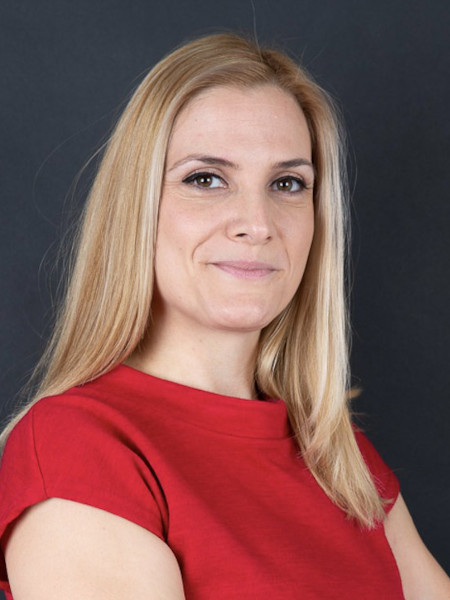 Diana Kirkova
Diana Kirkova has 10+ years IT Product Management experience, 5+ years experience in Strategy & Management consulting, 6 years experience in software development. She has passionately spent her career moving up the ranks in the IT industry from Software Engineer to Product Manager and to Enterprise Transformation Agile Coach. Currently, she spends most of her time coaching companies interested in transforming their culture, advancing their development practices, and applying agile values and principles. As an Agile coach, she is providing ongoing coaching and mentorship within the organization. She helps teams use Agile methodology as a strategic asset to deliver customer value. Unique ability to provide teams with the right tools & techniques tailored to the needs of your organization.
For 8 years she has been providing different trainings and workshops like: Agile Fundamentals, Scrum Basics, Kanban Basics, Scrum Master, Product Owner, Scrum @ Scale User story mapping, SAFe trainings in the last 3 years. But also specific sessions depending on company needs like: OKRs, Difference between PM and PO in SAfe, kick off new teams with Sprint 0, prioritization process at scale, etc.. Diana is passionate about 1-1 coaching and having individual sessions as well.
Subscribe for Our Upcoming Events
Stay up-to-date with our upcoming courses and free meetups.
Този сайт използва бисквитки за аналитични цели, персонализирано съдържание и реклами. Ако продължите да го разглеждате, вие се съгласявате с използването на бисквитки.