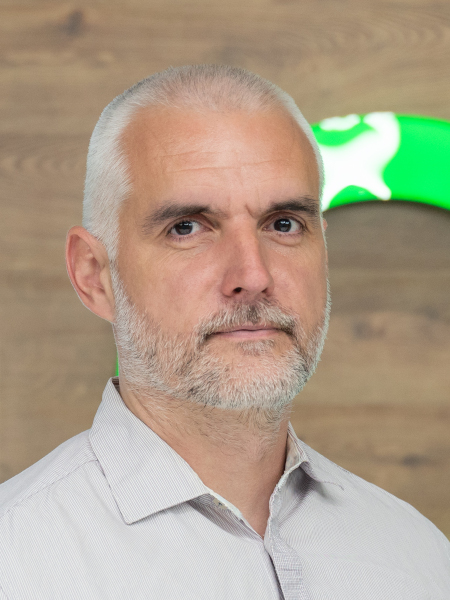 Petar Svarc
Petar Svarc works as a head of Sales & Marketing at Melon AD – a software development company. In addition to his responsibilities at Melon, Petar has always been passionate about connecting psychology and digital tools with the goal of improving life quality (especially education, for kids and adults alike). Driven by his passion and his experience in training and consulting Melon`s teams, Petar began teaching soft skills 15 years ago.
In his workshops, Petar uses information gathered from a great variety of sources in an effort to distill the practical, applicable part from a sea of work and organization psychology theory. Imagine it as a selection of approaches which have been proven in a real working environment, a toolbox full of instruments to handle just about any situation in managing individuals, teams or your own behavioral patterns. The format is a series of interactive presentations, exercises and discussions.
Subscribe for Our Upcoming Events
Stay up-to-date with our upcoming courses and free meetups.
Този сайт използва бисквитки за аналитични цели, персонализирано съдържание и реклами. Ако продължите да го разглеждате, вие се съгласявате с използването на бисквитки.