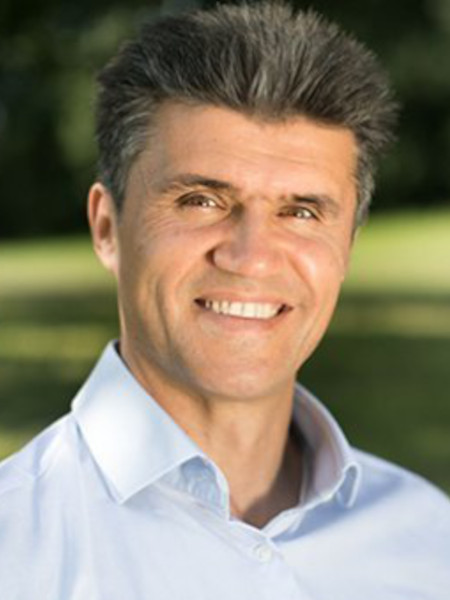 Peter Ivanov
Peter Ivanov has over 25 years of international experience. Peter's book "Virtual Power Teams" is Amazon Top 3 in International Management and is translated in 6 languages – English, German, Bulgarian, Polish, Spanish and Chinese.
Peter recognized the growing importance of the teams in multiple locations and developed an innovative method for leading Virtual Teams. In 2007 the Team led by Peter won the "Best of the Best" award for outstanding Project Management in establishing global shared services.
As a founder of "Virtual Power Teams" he inspires his audience all over the world as a Keynote speaker. Peter coaches Executives on New Leadership helps Project Managers and Team Leaders to retain the gravity of their Team despite the geographical distance, time zones and cultural differences, and deliver Top business performance.
Subscribe for Our Upcoming Events
Stay up-to-date with our upcoming courses and free meetups.
Този сайт използва бисквитки за аналитични цели, персонализирано съдържание и реклами. Ако продължите да го разглеждате, вие се съгласявате с използването на бисквитки.