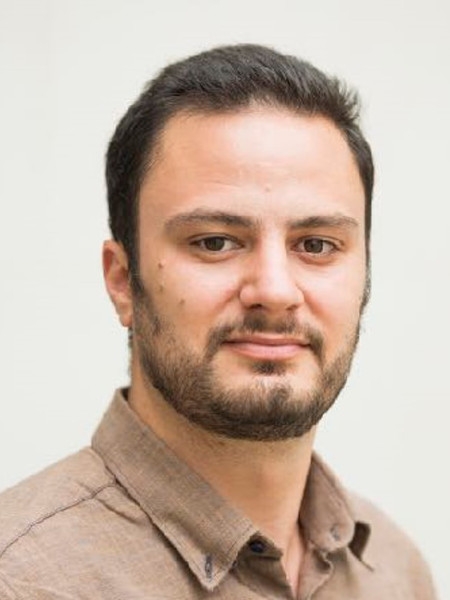 Toma Staykov
"Sales, Coaching and Motivating people changed and it's still changing my life. That's why I love it!"

This is how Toma Staykov describes his 10 years career that has involved selling, leading sales teams and developing organizations in the US and Bulgaria.
2009 – Stock broker: Build his first 10 person Sales team at age 21
2011 – 2012 at Southwestern Advantage
- Top 1st year dealer - sales (international division) 2011; 
- Top 2nd year dealer - sales (international division) 2012; 
- Top Experienced Dealer - sales (finishing in the top 10% in the company worldwide ) 2012; 
- Wall Of Grates - for recruiting (Number one in the company worldwide - recruited and trained 20 person team)
- Gold Award - for working 80+ hours a week (sales summer program = 12 weeks) 
2013 – Started Delta3 Consulting -  Growth for 8 years in a row
2017 – Set up the Bulgarian branch of SBR Consulting
2021 – Leading a team for creating and executing sales and marketing strategy for investment project valued at €22 000 000 in total sales.
During his trainings, Toma  focuses exclusively on the end-to-end sales journey and what it takes to make each stage a habit. He tries to deliver practical solutions that fit the real world and are uniquely qualified to help businesses grow due to the fact that every member of our delivery team is an Authentic Sales Practitioner. His aim is to elevate the practice and perception of sales within individuals and organisations and as a result create increased revenue, enhanced professionalism & intelligent activity.
Subscribe for Our Upcoming Events
Stay up-to-date with our upcoming courses and free meetups.
Този сайт използва бисквитки за аналитични цели, персонализирано съдържание и реклами. Ако продължите да го разглеждате, вие се съгласявате с използването на бисквитки.