16 Jan 2020 18:30 - 20:30
Self-organizing teams in an enterprise environment - is it possible?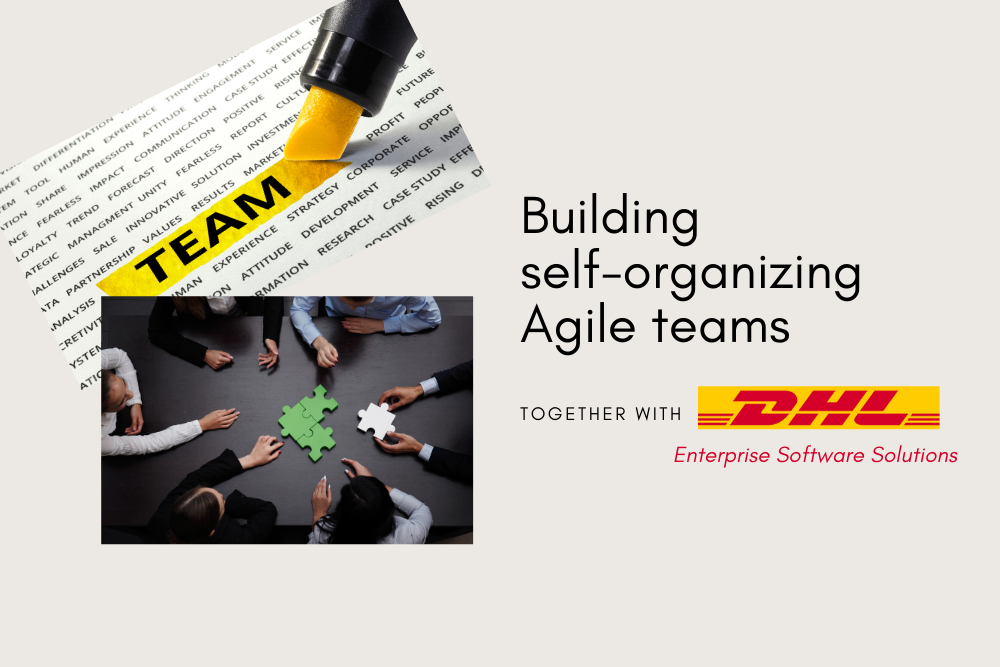 Teams' ability to self-organize around a common goal is fundamental to all agile frameworks, including Scrum. The idea of a self-organizing team has been promoted strongly in Agile Manifesto. It is mentioned as one of the core principles in Manifesto: "The best architectures, requirements, and designs emerge from self-organizing teams."

We have invited Ana Hristova from DHL Enterprise Software Solutions, to tell us how they manage to achieve this at DHL, despite the large size of the organization.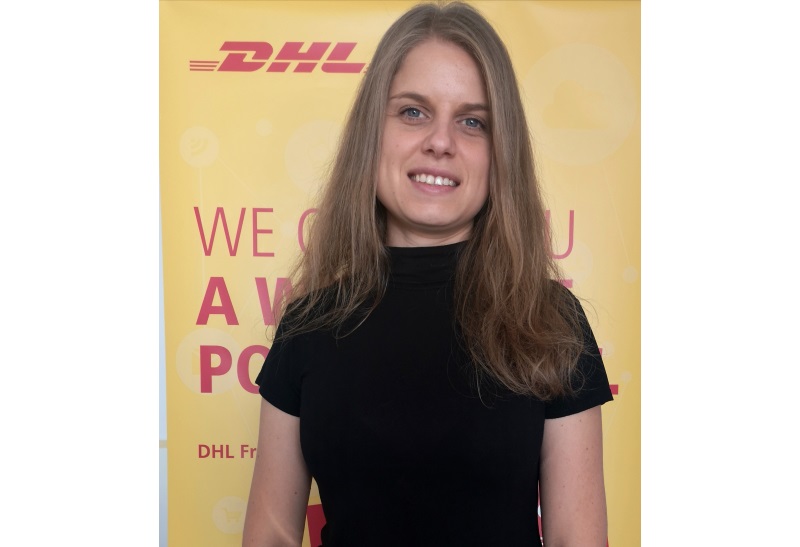 Ana Hristova
Ana Hristova is Project manager in DHL Enterprise Software Solutions (DHL ESS) with 8 years' experience in IT industry and background in software management and service delivery.  Ana is PSPO I and ITIL Foundations in IT Service Management certified and in her final stage of acquiring PMI-ACP certification. The interest in project management and in particular how Agile applies in an enterprise environment led to her current role as Scrum master for fast growing software development team in multinational company. She is involved in the processes' design and implementation of Agile best practices.
DHL ESS is the first and only DHL Freight R&D team .  For the past 3 years the development team in Sofia has played a central role in the biggest business transformation in DHL by developing and maintaining a comprehensive transport management system (TMS) . It already had a  successful roll-out in all of the 24 terminals of the company in France. The team is involved not only in the pure implementation of the business logic and technological evolution of the system, but the overall organization around the project and the design of the business processes into the application.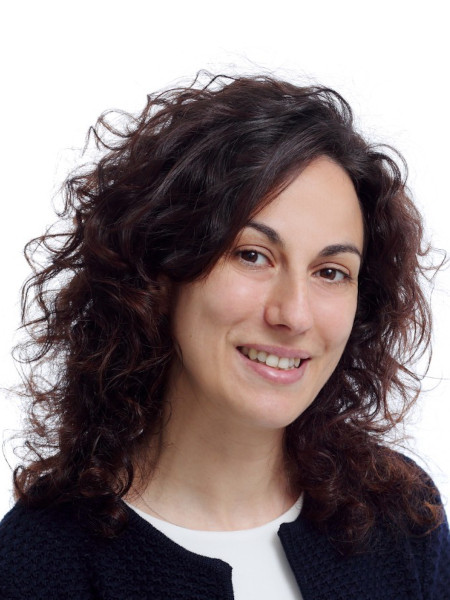 Teodora Todorova
Teodora has been in the software industry for 15 years – she started as a developer and went through almost all roles involved in software project implementation. As a project manager, Teodora has successfully applied both Agile and Waterfall methodologies.
In her workshops Teodora uses an interactive approach for learning by doing. Apart from just sharing knowledge and going through pre-defined examples, she always engages the participants in activities with scenarios from their real-life experience. Applying the acquired knowledge and skills to known situations and scenarios during the workshop has proven to be a very effective way for deeper understanding and stronger engagement with the topics. This also leads to participants feeling more confident and being more effective in applying the knowledge and skills back at their workplace.
Teodora is a certified PMP®, PMI-ACP® and PSM®.
---
About the topic
Building a self-organized team is not an easy task. We can imagine it happening in a small startup company where everyone is united around a common goal. But, is it possible in an enterprise organization with rules and procedures in place?
We will discuss:
What does self-organizing team mean?
What important aspects of organizational culture are needed for establishing self-organizing teams?
What is the role of the management in building the right environment and how does the team commit to the evolution of behaviors that emerge from interaction of independent agents to self-organization in a meaningful sense?
What is the role of the Scrum Master in achieving success?
Together with   

---
Programme
18:15 - 18:30 Registration
18:30 - 19:30 Self-organizing teams in an enterprise environment - is it possible?
19:30 - 20:30 Cocktails and networking
---
Free

entry
January 16, 2020
18:30 - 19:30
Past Event

If you are interested in events we organize, subscribe for our newsletter.
sponsored by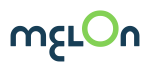 Subscribe for Our Upcoming Events
Stay up-to-date with our upcoming courses and free meetups.
Този сайт използва бисквитки за аналитични цели, персонализирано съдържание и реклами. Ако продължите да го разглеждате, вие се съгласявате с използването на бисквитки.